Item specifics
Brand Name: Lovego Type:portable oxygen concentrator
Oxygen Supply: 1LPM-5LPM Oxygen purity: 40%-93%
Model Number: LG101 Noise: ≤45dB
Power (W): 90 Watt to 100 Watt Certification: ISO13485 CE
Usage Condition: Car charger, Household, Outside Voltage (V): AC 110 to 240V and DC 12-16.8V
Power Source: Battery, Electrical and Vehicle Power Supply Item: Lovego G1 portable oxygen concentrator
Remote control: No Plateau suitable: yes
Oxygen Concentrator Altitude: Up to 12,000 ft. (3657 m) Weight:12 lbs (5.4kg) Machine only, 13.7lbs(6.2kg) with battery
Product Description
Be Attention:
Oxygen Concentrator is banned personal importation in Brazil, Argentina, Mexico, and Middle East Area. Please contact our distributors to buy in your country.
If you come from Brazil, please contact Jose Airton. Telephone is 119-8545-6099
If you come from Argentina, please contact Mrs.Delia. Telephone is 929-849-46631
If you come from Mexico, please contact Mrs. Dalia Perez. Telephone is 818-346-0662
If you come from Middle East Area, please contact Mr. Dr Masoud. Telephone is +962-790-641-629

Go along with love
Product details of Lovego portable oxygen concentrator LG101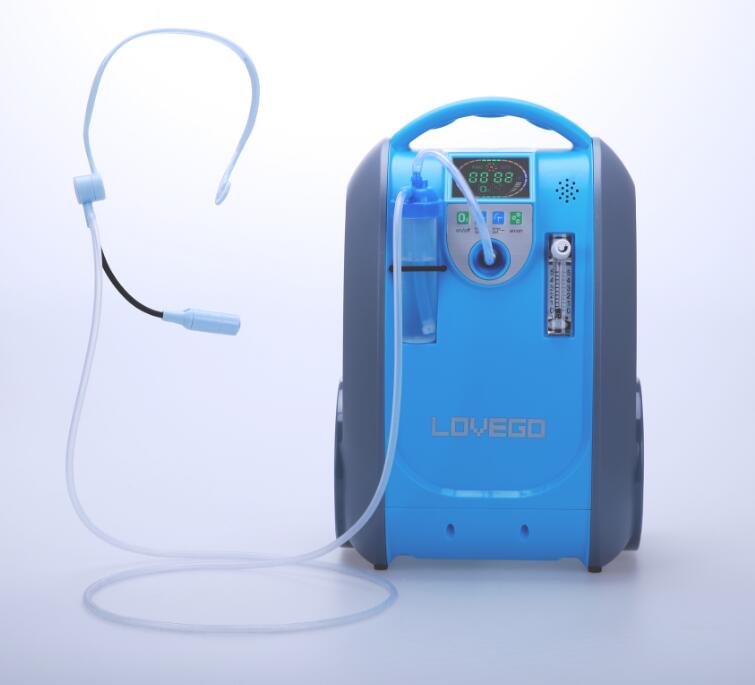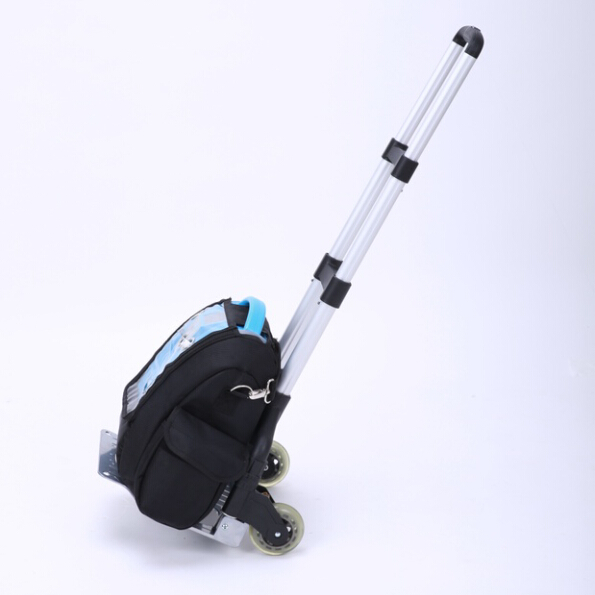 ● Filter need to change after using 3000 hours. The standard package include: 1 oxygen concentrator, 2 batteries, 1 battery charger, 1 car inverter, 1 nasal cannula, 1 head type tube, 1 humidifier bottle, 1 spare filter, trolley(order seperately).

● The lithium ion battery is rechargeable. One battery can last one hour at 1-5LPM flow, extra battery is optional.
● work in car, truck cigarette lighter and open air
● support 24 hours working per day
● Anion functions to fresh the surrounding air
● Work in 95V to 245V electricity power supply
● Work in car 12V cigarette lighter and by its batter
Attention: This model is suitable for patients who need 1 to 2 liters oxygen
Lovego LG101 Specifications

X
Assess:
  Name:
Logistics:
content: